Exit the 101 on Cactus and head east far enough and you'll stumble upon a working architecture school founded and designed by Frank Lloyd Wright and built by the labor of his apprentices. Taliesin West served as summer home for the elderly Wright and his last wife, who was not so elderly when they were wed. An experimental playground for Wright's architecture ideas and the basis for many of his greatest creations, Taliesin West is teeming with interesting history and is still a working school at the same time. Tours run daily, but to make the most of your visit, I recommend you make a day (or weekend) of it.

Start by acquiring or borrowing a copy of PBS's "Frank Lloyd Wright" documentary and watching it together. Warning, it is a bit long, so grab some snacks and drinks and settle in. You'll learn of his scandalous life, including a tale of cold-blooded murder, his either cocky or genius opinions, and about his career which really didn't accelerate until he was well past the age of 80 and had founded Taliesin West.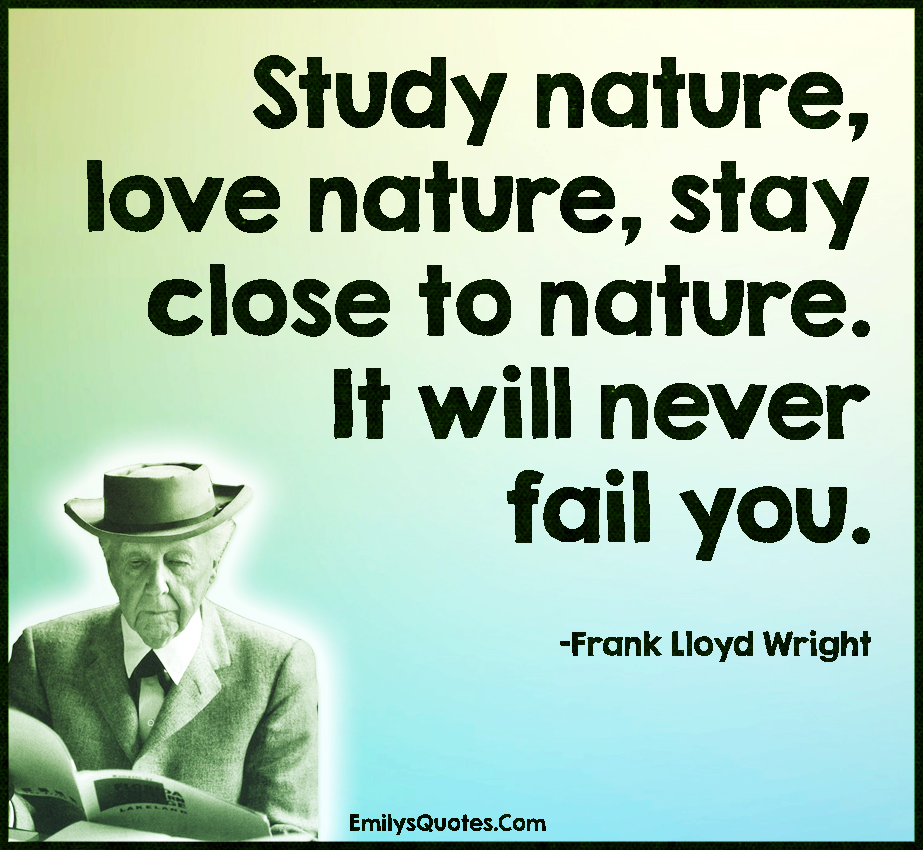 Book your tour of Taliesin West online and early - this saves money and ensures you will get the tour time you want, as they do sell out quickly (we arrived at 10:35 and they were selling tickets for the 12:30 tour at that time, by the time our tour had concluded around 1, they were sold out for the rest of the day). Before you do your tour, if you haven't seen or paid much attention to the Frank Lloyd Wright Spire, take a quick detour to Scottsdale and Frank Lloyd Wright Blvd to see it, then proceed to Taliesin West. Plan to get there at least 15 minutes prior to your tour - you may want even more time because the giftshop/bookstore had a lot of neat things and books in it. The tour allows pictures, so bring your camera and don't forget to take a few selfies - you can find pictures (that are probably better than yours) online or in the giftshop, but
selfies are cool because they are part of your experience. Bonus points if you know how to play the piano - you'll get an opportunity to entertain guests just like they did when Wright was running the school. If you have little ones, try engaging them with this scavenger hunt I put together.

After your tour, pick up whatever mementos you wish at the gift shop (I mean really, there's a sticker for $0.75, cool bookmarks, ornaments, fun books - it's worth bringing something home). Head over to Butterfield's for brunch. This has nothing to do with Frank Lloyd Wright, but it's in the perfect location between Taliesin and the Biltmore area where many of the houses he designed are, and it's amazing food. Next up, plug the following addresses into your GPS and let it guide you past the private residences just long enough for you to peak in. More info can be found here: http://franklloydwrightsites.com/arizona/

6442 E Cheney Dr, Paradise Valley - This is called the Pieper House and was constructed in 1952.
5802 N 30th St, Phoenix - This is called the Benjamin Adelman House and was constructed in 1950. The next location is just next door...
5808 N 30th St, Phoenix - This is called Boomer Cottage and was constructed in 1953.
6636 N 36th St, Phoenix - This is the Norman Lykes House, constructed in 1959. There are other really neat houses in the area, but if you're familiar with Gammage, you'll recognize the earth-toned curves of Frank Lloyd Wright.
2701 E Arizona Biltmore Cir, Phoenix - Optional stop if you aren't familiar with the Arizona Biltmore Hotel - this was another one of Wright's works and also makes for a pretty drive with impressive non-Wright houses.
1123 W Palo Verde Dr, Phoenix - This is called the Raymond Carlson House and was constructed in 1950.
6750 N 7th Ave, Phoenix - This is a church Wright designed, and you'll probably recognize the style of the spire and the sprawling roof.
5212 Exeter Blvd, Phoenix - I saved this one for last intentionally. This is the David and Gladys Wright House, designed for Frank Lloyd Wright's son, David, and has an impressive Gammage-like structure you can see well from the street. Tours are currently closed, but watch the website as they may open back up for public tours, which would make a great finale for your Frank Lloyd Wright Extravaganza.

I've somehow managed to live in the Phoenix area for 13+ years without
realizing the substantial presence of Frank Lloyd Wright's works until very recently. Of course, I knew Gammage was his design, and maybe I had realized at one time that the Biltmore was also his, and we have that street I pass every day called Frank Lloyd Wright Blvd. To my amazement, he had this whole school that he planted out in the desert in the Scottsdale area, as well as a number of private houses he had designed. I came upon this discovery just two months before I moved away, and totally by happenstance and curiosity. I was reading an article in some travel magazine I got subscribed to for free and usually ignore, and the article was about a midwestern roadtrip one could take to see some of the many sites of Frank Lloyd Wright. I really couldn't even say what made me wonder if there were such sites in Arizona, but I googled it, and found a full page of sites credited to the great architect. A few were familiar, but most were totally new to me. Anyways, I took on a minor obsession, looking for documentaries on Frank Lloyd Wright and resorted to YouTube videos, including tours of Taliesin West and David Wright's house. I borrowed the above-mentioned documentary from the library, and convinced Jaiman to watch it with me so we could go tour Taliesin West afterward. Without really a lot of planning, after the tour, we landed at a great brunch place we've been meaning to check out, and then I realized we were very near some of the houses Wright had designed and thought it might be worthwhile to round off our little trip with a few drive-bys. Ironically, when we got home, we popped in Bye Bye Birdie (because Jaiman hopes to meet Dick Van Dyke at the upcoming Phoenix Comicon, so that's been his minor obsession lately) and the opening seen shows the Guggenheim, which we will be visiting soon after move to CT in June. Again, I hadn't really planned this, but it worked out magically, and I wanted to share because we really made a nice day of it.

Whether you live in Arizona or are planning a visit, if you want some other day-trip excursion ideas, check out my Arizona Bucket List.